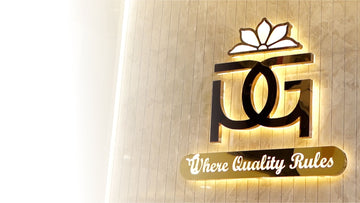 Perfume Garden: Crafting Authentic Scents with Generations of Passion since 2008 .
Perfume Garden stands as a distinguished manufacturer and global marketer of essential oils, pocket perfumes, room fresheners, and cooler fragrances, having begun its journey in 2008. Over the past two decades, we have mastered the art of crafting premium fragrances, essential oils, aroma chemicals, and sophisticated scents.
Our story is deeply rooted in family traditions that have flourished for four generations. Originating from a quaint perfume shop in Polan Peth, Jalgaon, our brand evolved in 2008 to produce a unique line of signature fragrances. Today, Perfume Garden prides itself on its expansive and authentic collection, ensuring absolute genuineness in every product.
Our Distinctive Highlights
Legacy of Craftsmanship

Rooted in two decades of experience, our artisanal approach reflects our deep reverence for the art of fragrance creation.

Authenticity Guaranteed

Manufacturing our own line ensures that every product embodies the true essence and authenticity of Perfume Garden.

Diverse Aromatic Portfolio

From essential oils to exquisite scents, our expansive range caters to the unique olfactory preferences of every individual.